PRODUCTION
With over 30 years in the business; organizing and executing productions is our bread and butter.
Not only are we able to call upon our own artists who can assist with Photography, Hair, Make-up and Styling, but we also have many affiliates around the globe.
No matter the location, you can be assured that AVGVST will procure a production that is highly relatable for your targeted market.
BABY-G Beach Bucket List campaign
New Zealand director, Belarusian photographer, Japanese illustrator Australian and Balinese models shot in Bali
A Summer trip, on white sand beaches surrounded by the blue Ocean.
This is a story of 3 girlfriends enjoying summer in a heavenly resort, all the while checking off the boxes of their Ultimate Summer Beach Bucket list.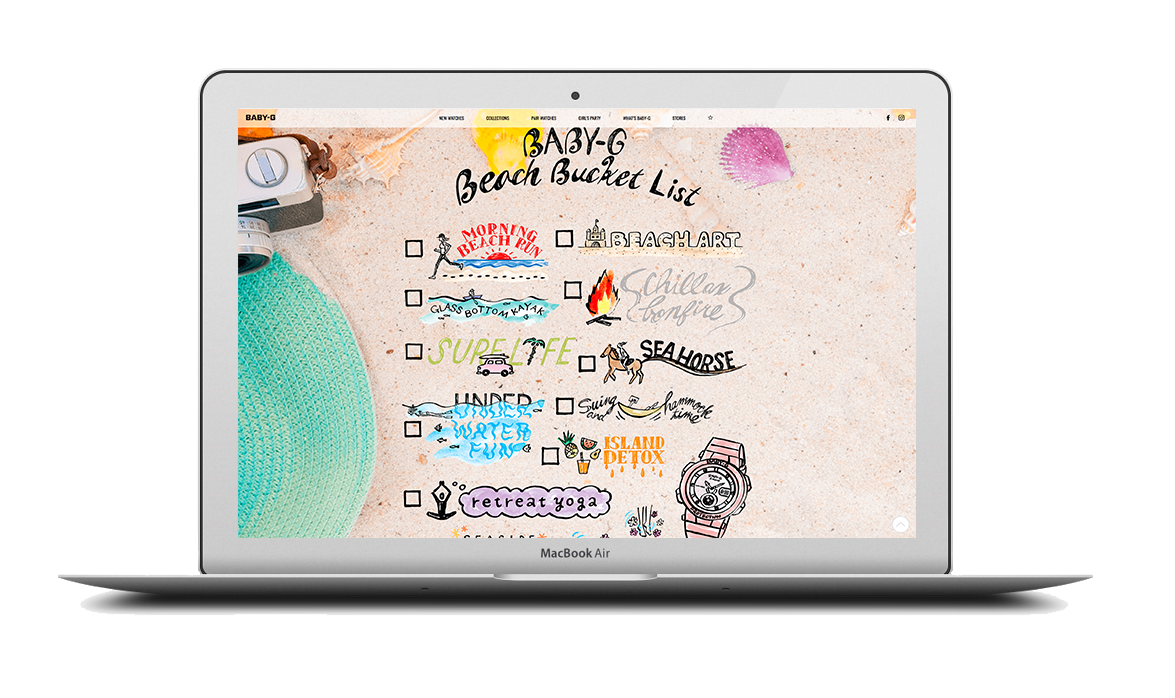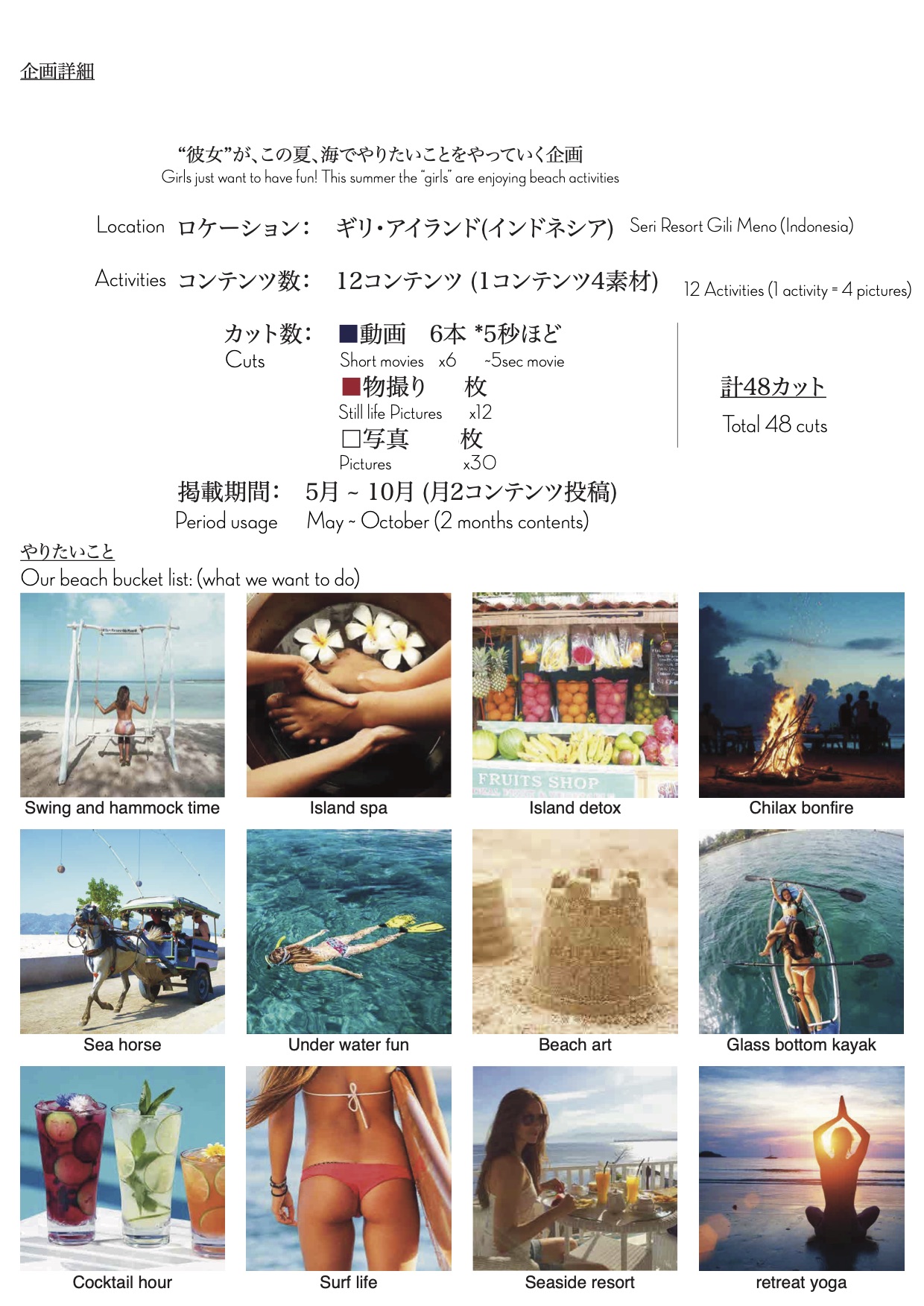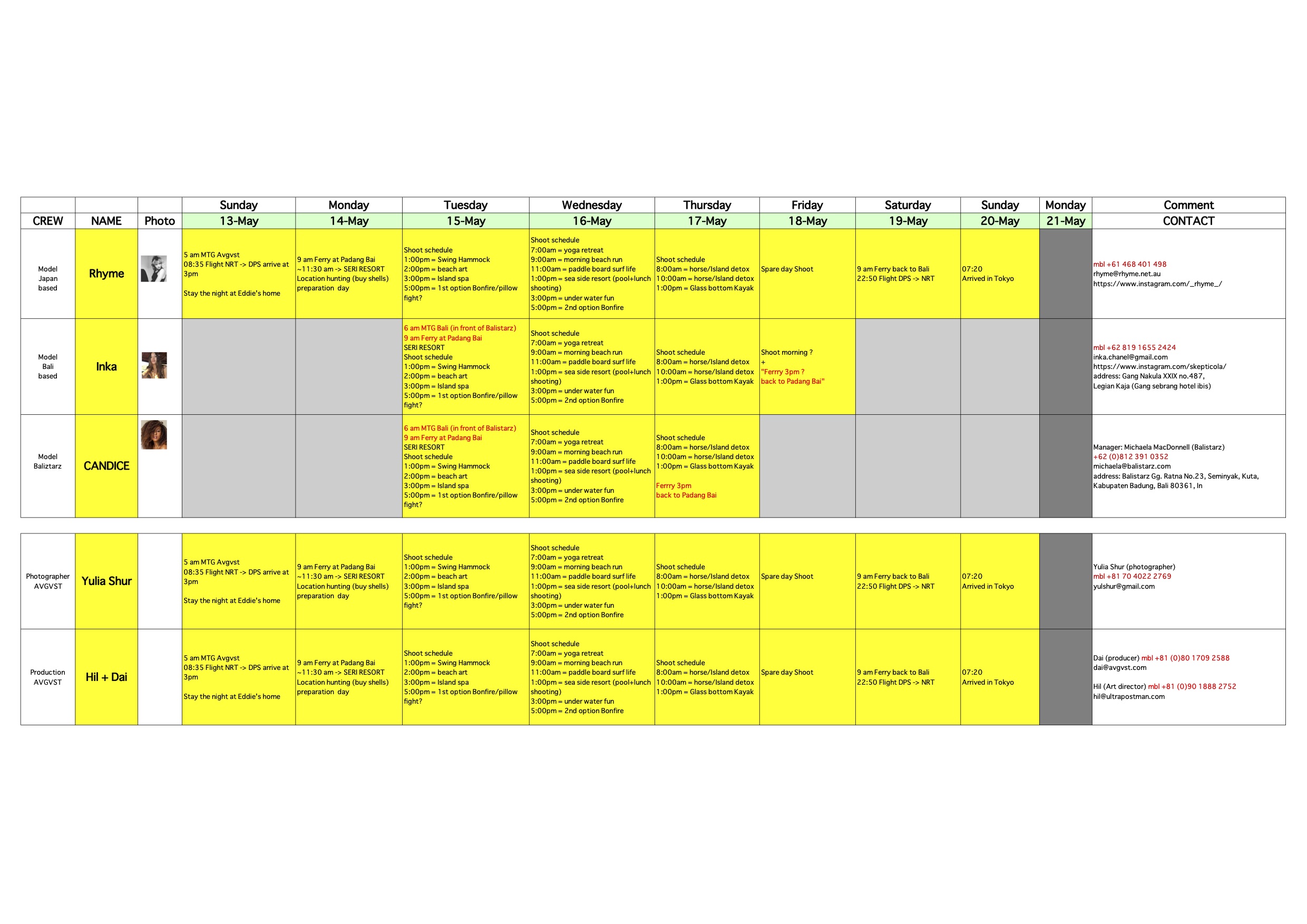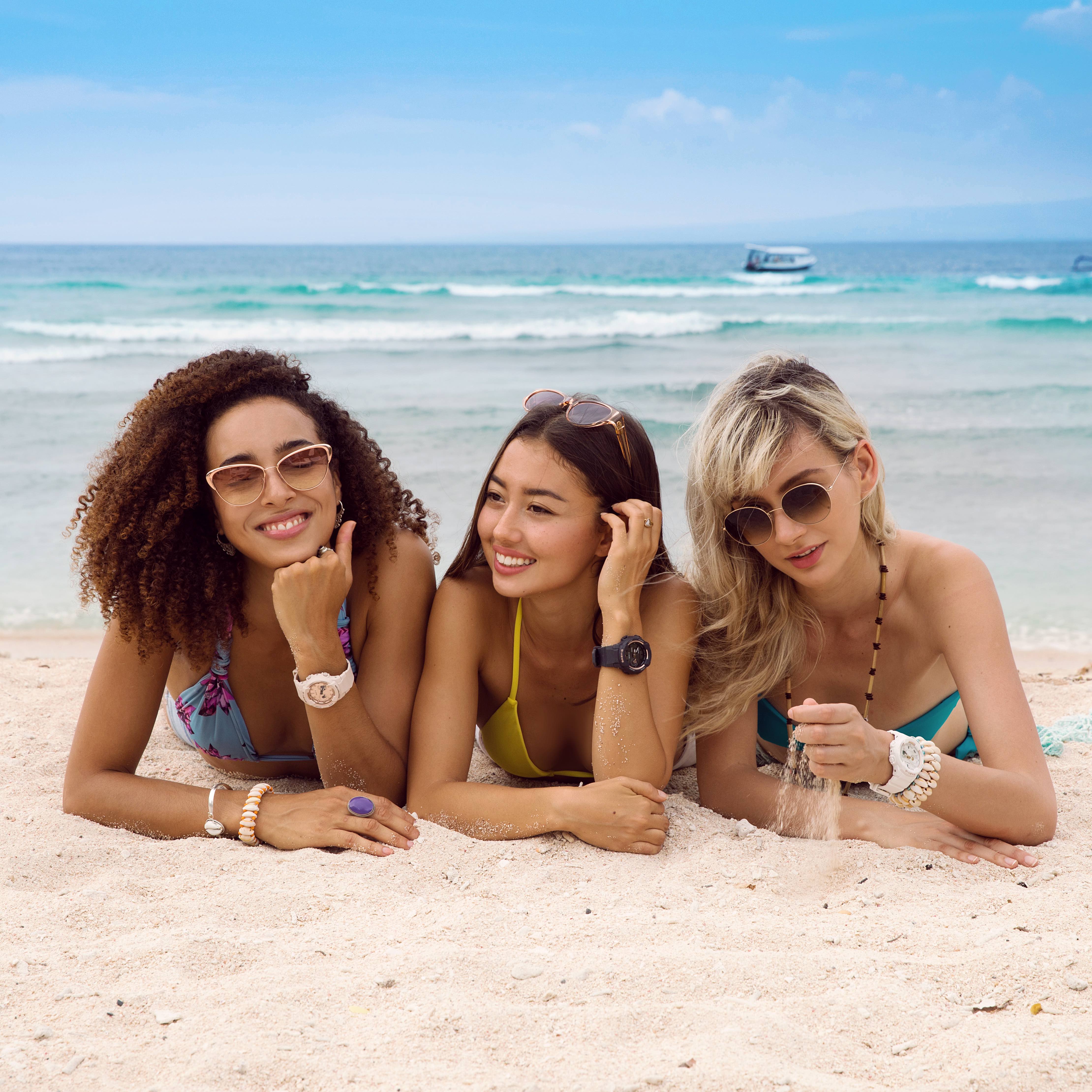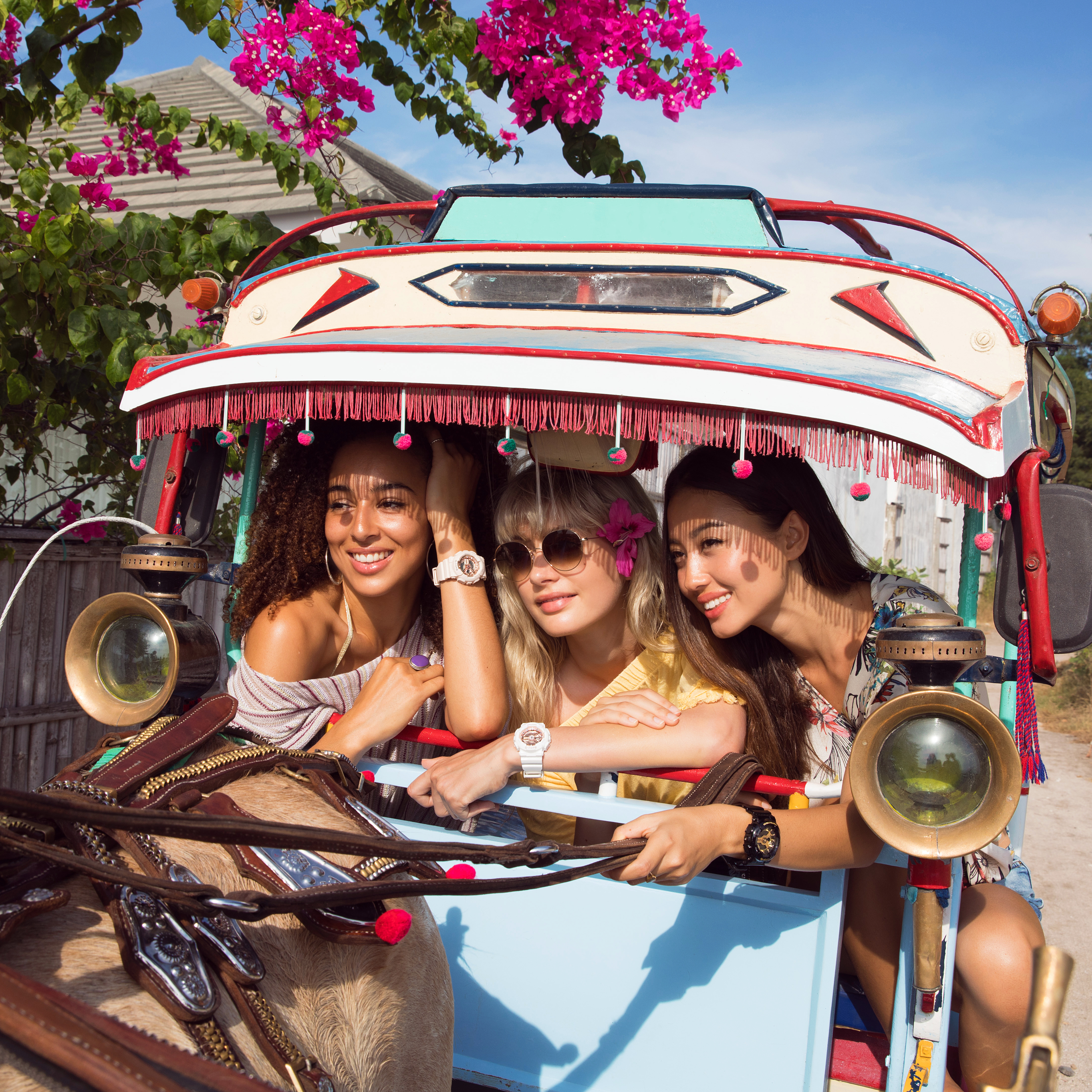 BABY-GBeachBucketList_MrLeightcopy
180513BABY-Gbeach_schedulecopy2