OPERATION
At AVGVST work never ends.
We provide digital assistance around the clock, ensuring that your content will be posted at the most effective times.
Indeed, our design team is able to format and organize your content so that it is correctly tuned and presentable on any chosen media.
By researching and familiarizing ourselves with the newest and most trending platforms we can assure you that we are always ahead of the digital curve.
BABY-G Beach Bucket List campaign
New Zealand director, Belarusian photographer, Japanese illustrator Australian and Balinese models shot in Bali
A Summer trip, on white sand beaches surrounded by the blue Ocean.
This is a story of 3 girlfriends enjoying summer in a heavenly resort, all the while checking off the boxes of their Ultimate Summer Beach Bucket list.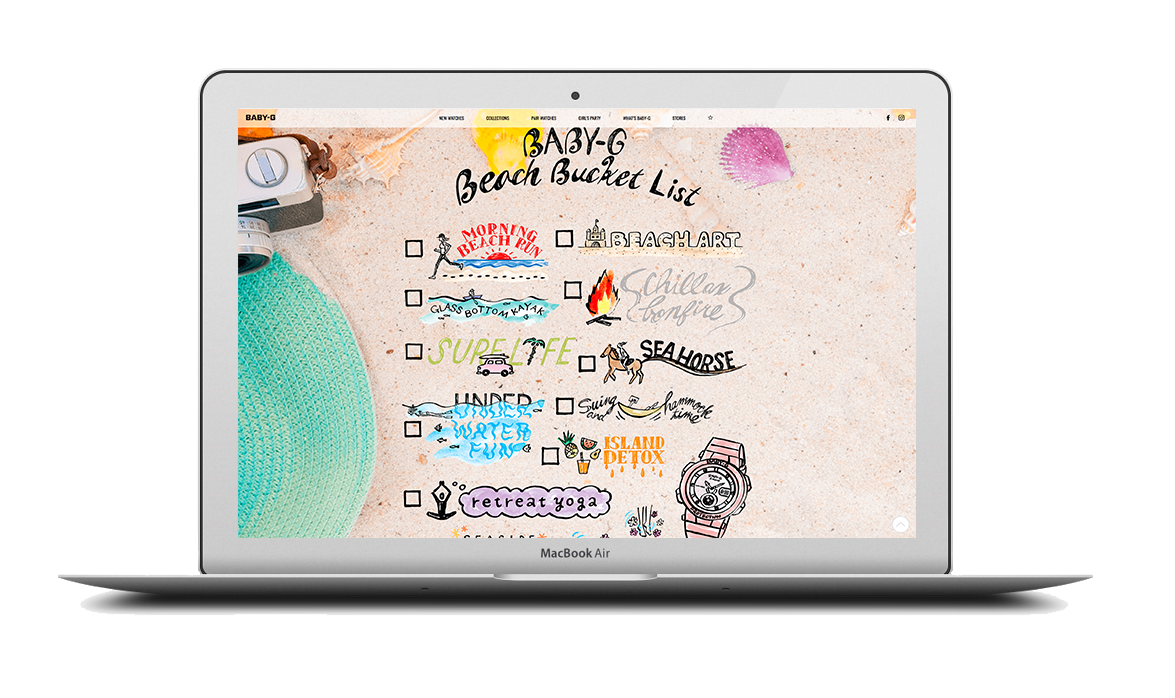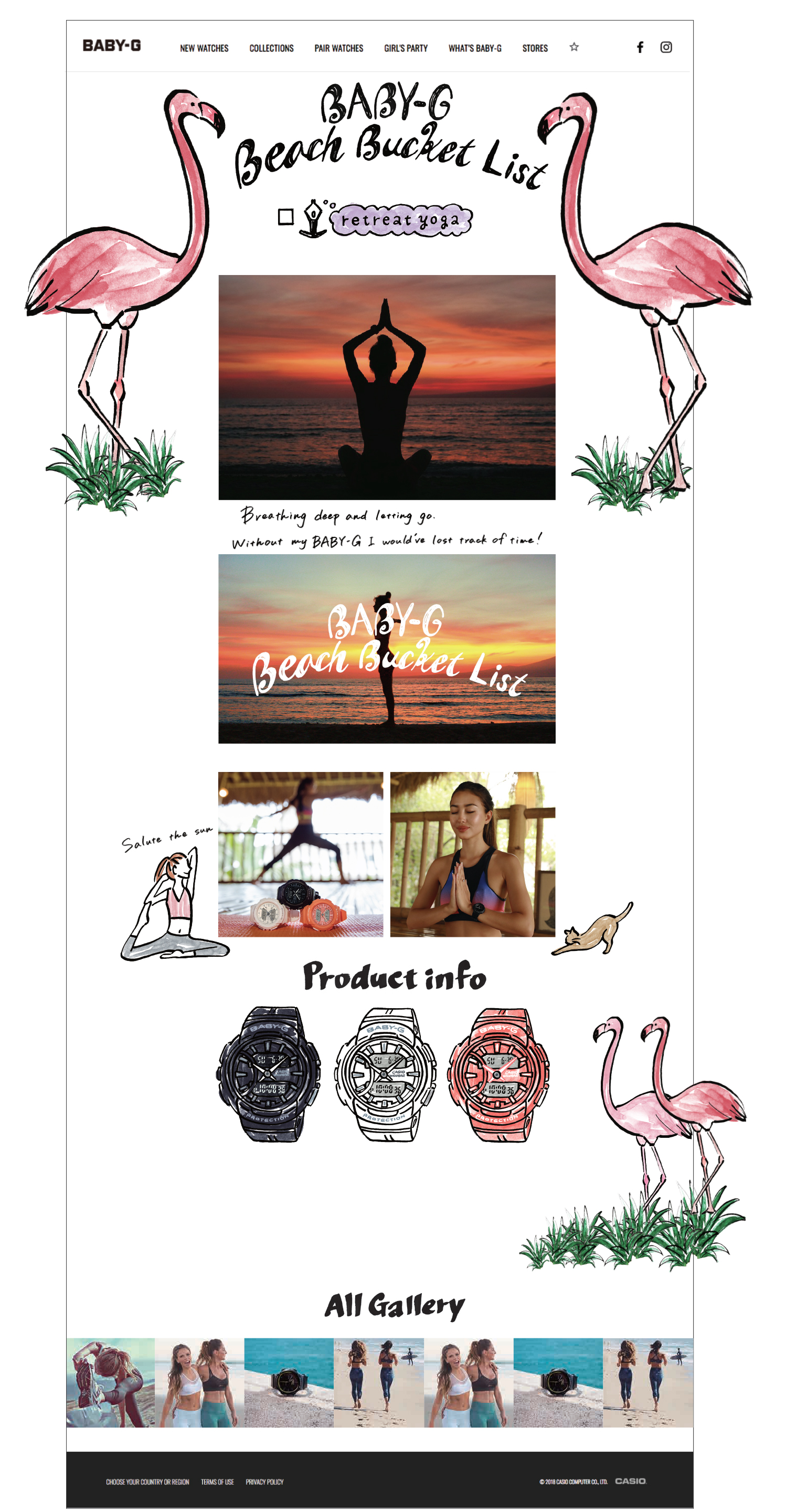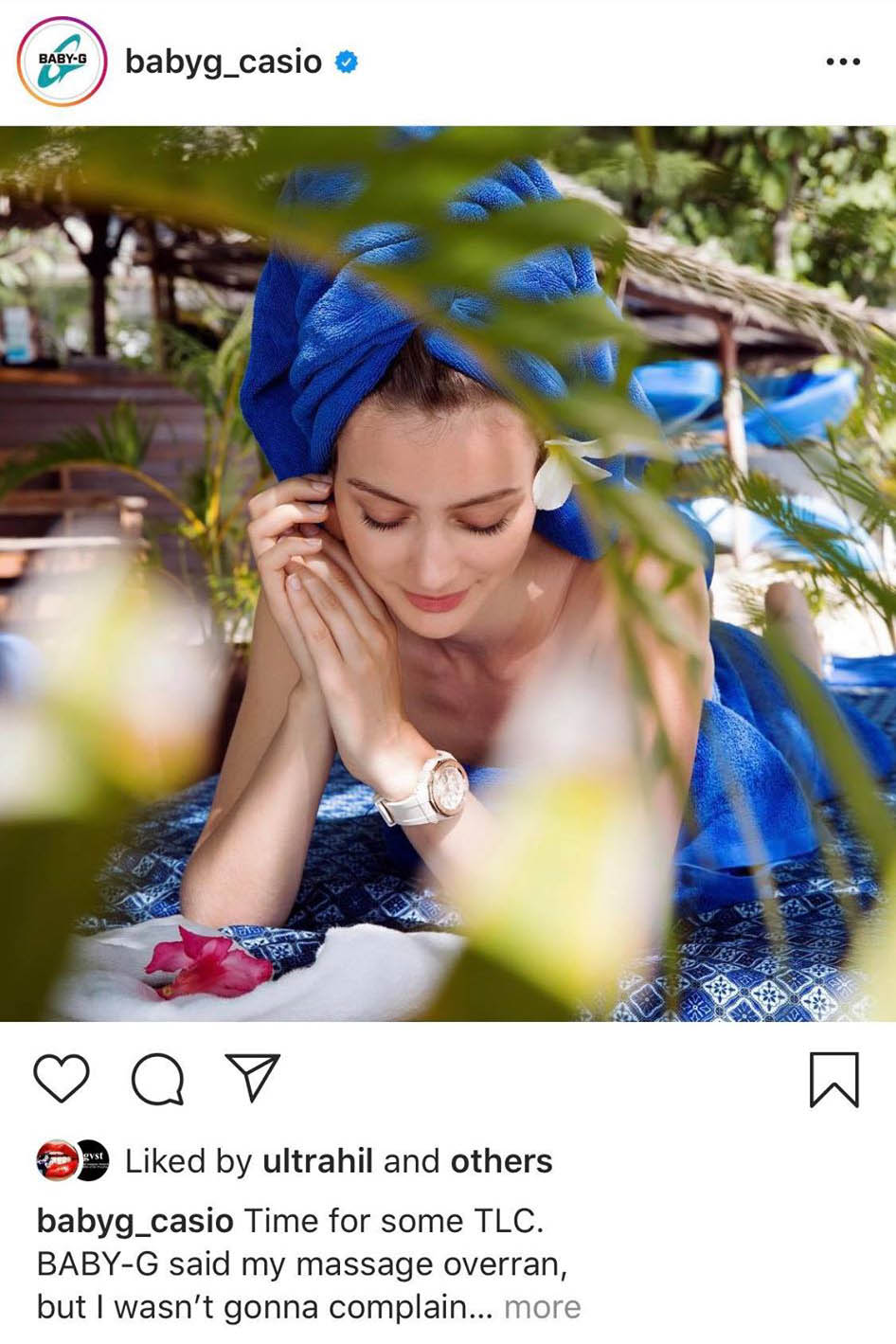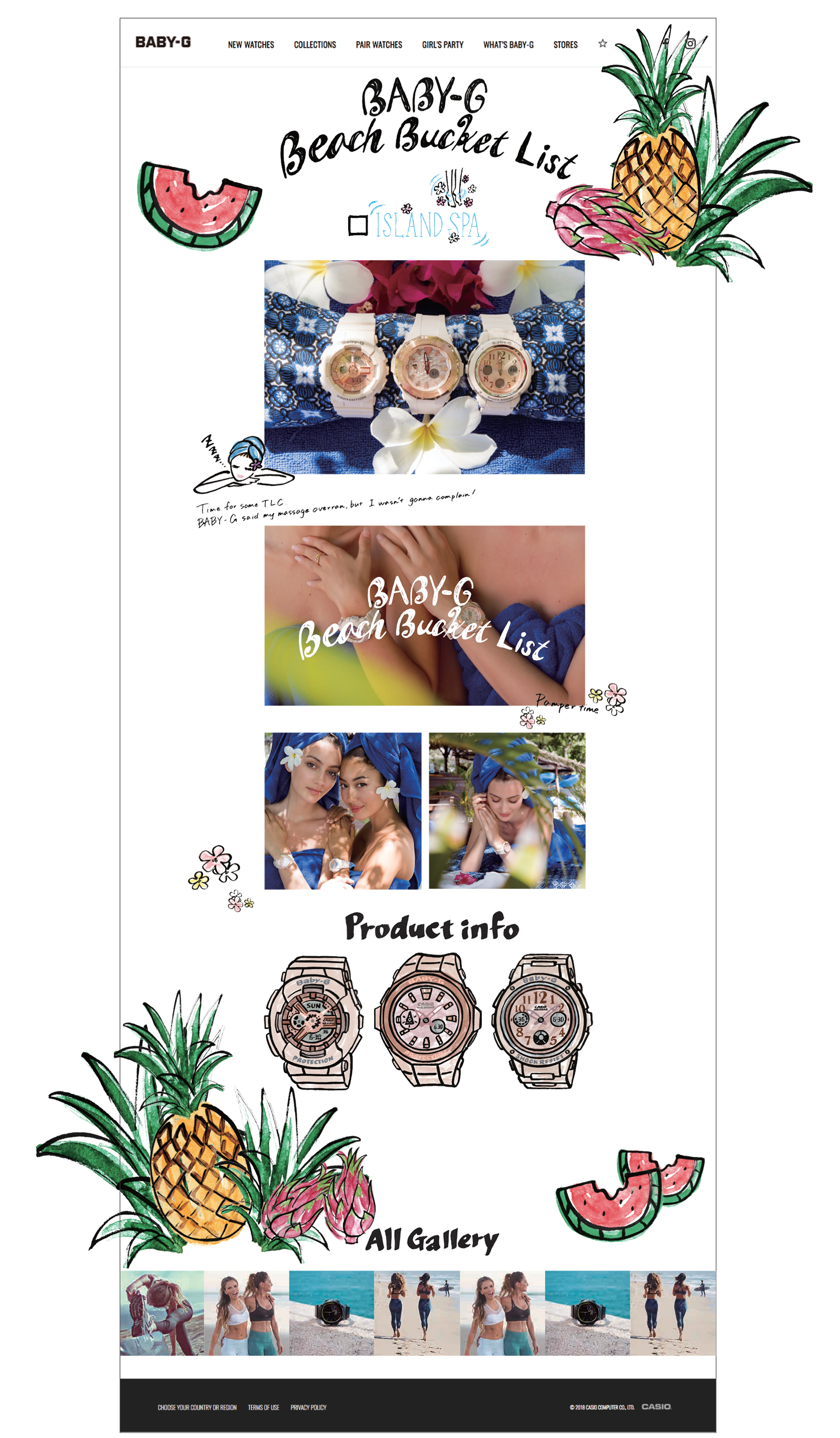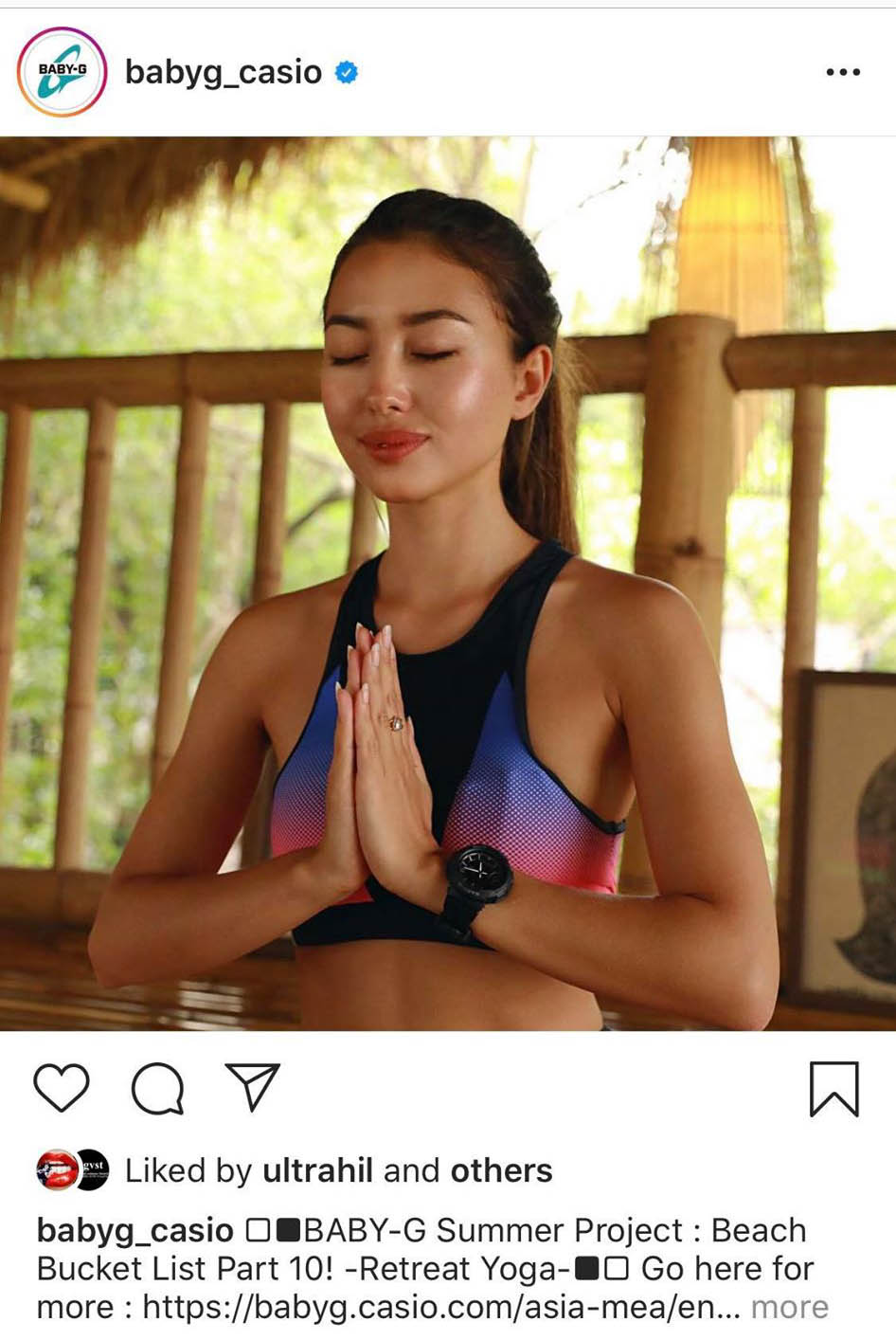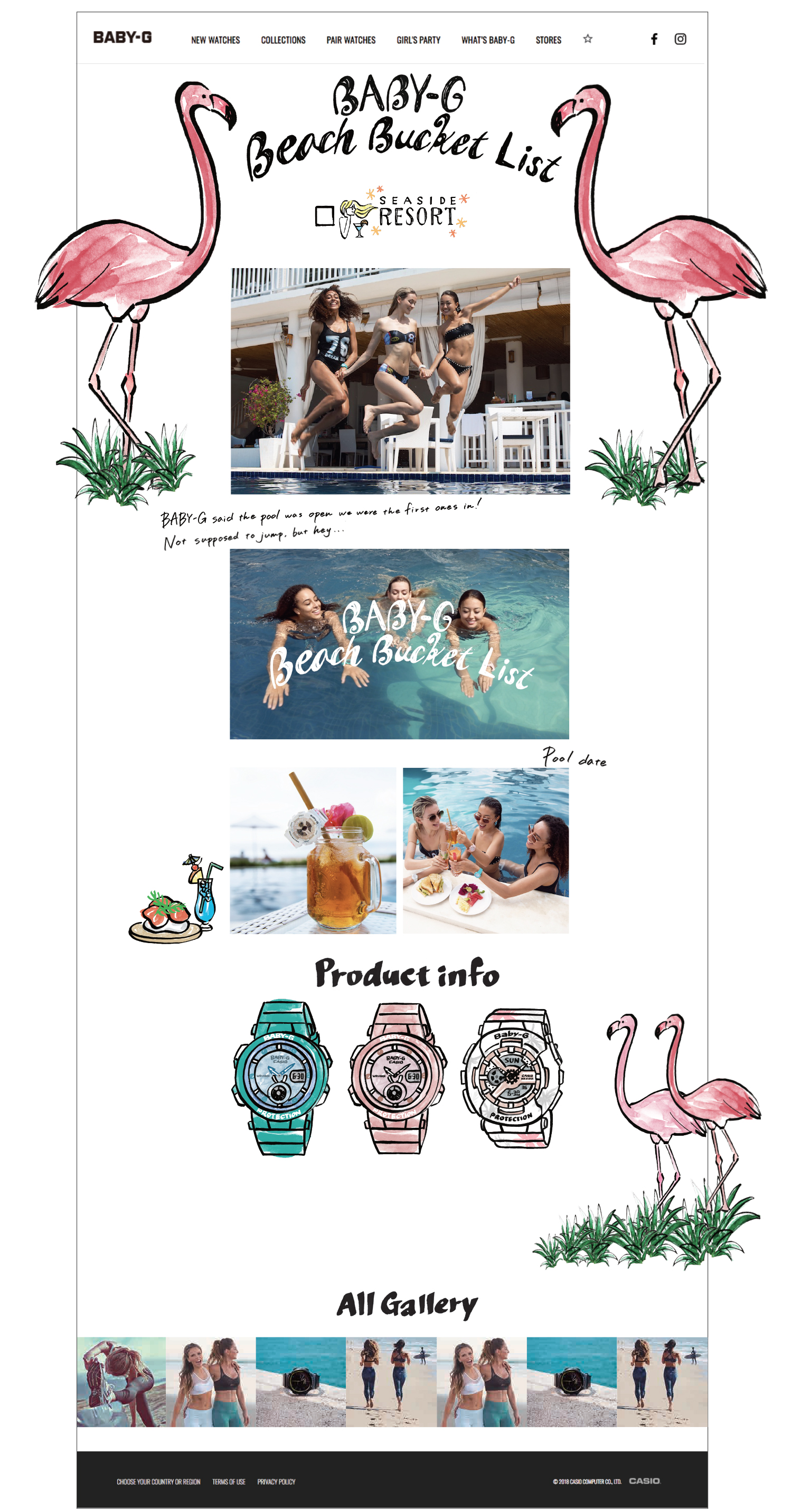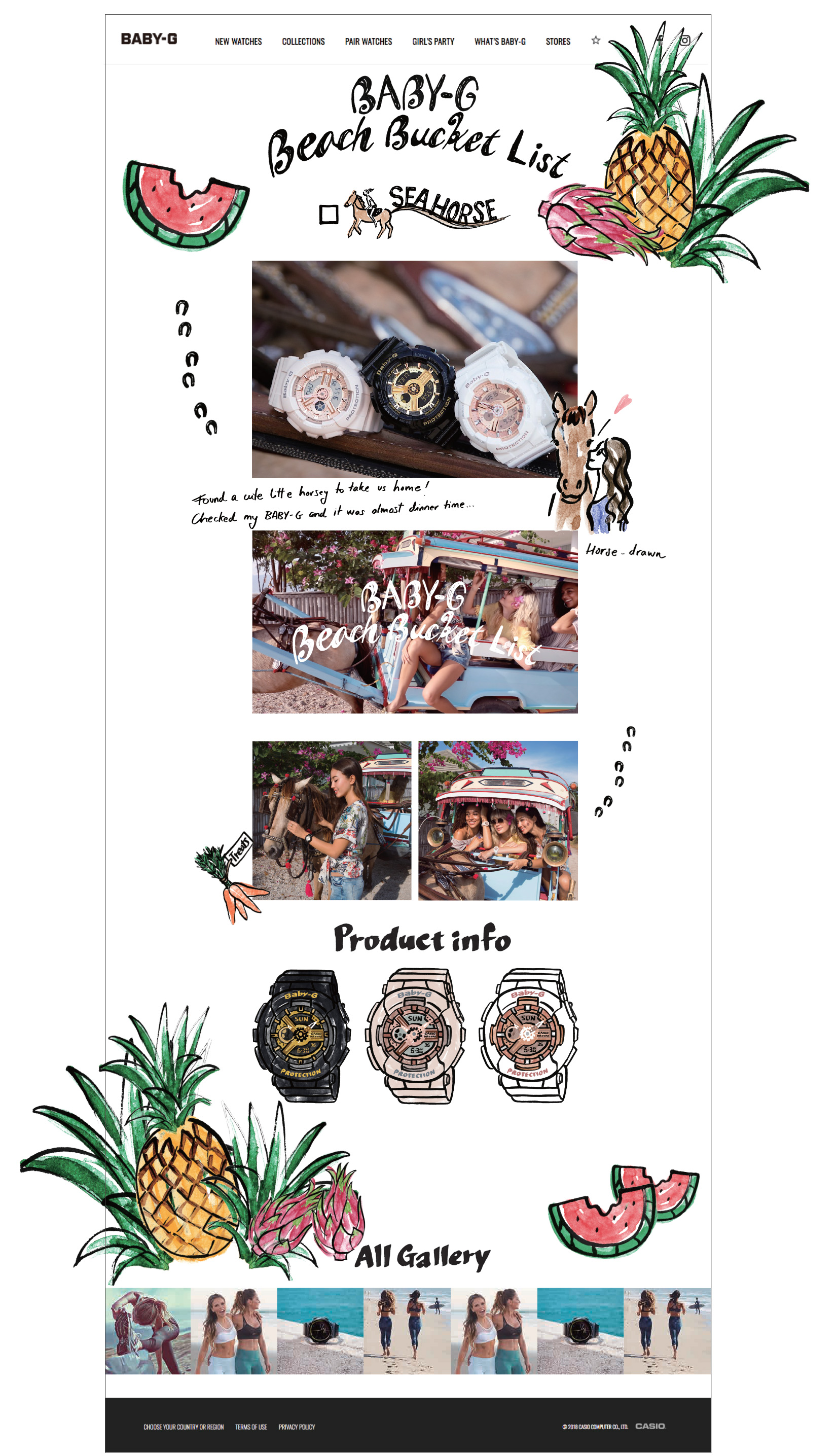 BBLweb_contentspage10_11_12-1
BBLweb_contentspage10_11_12-3
BBLweb_contentspage10_11_12-2