G.Ms meets Ms. G campaign
Content Creation, Production, and Web design for CASIO G.Ms Campaign for pan asia online Media.
How does an aspirational woman actually spend her days?
How does a woman turn her aspirations into reality?
This is a manual to take you from aspiration to satisfaction. Here is the first page, where you meet your G-MS.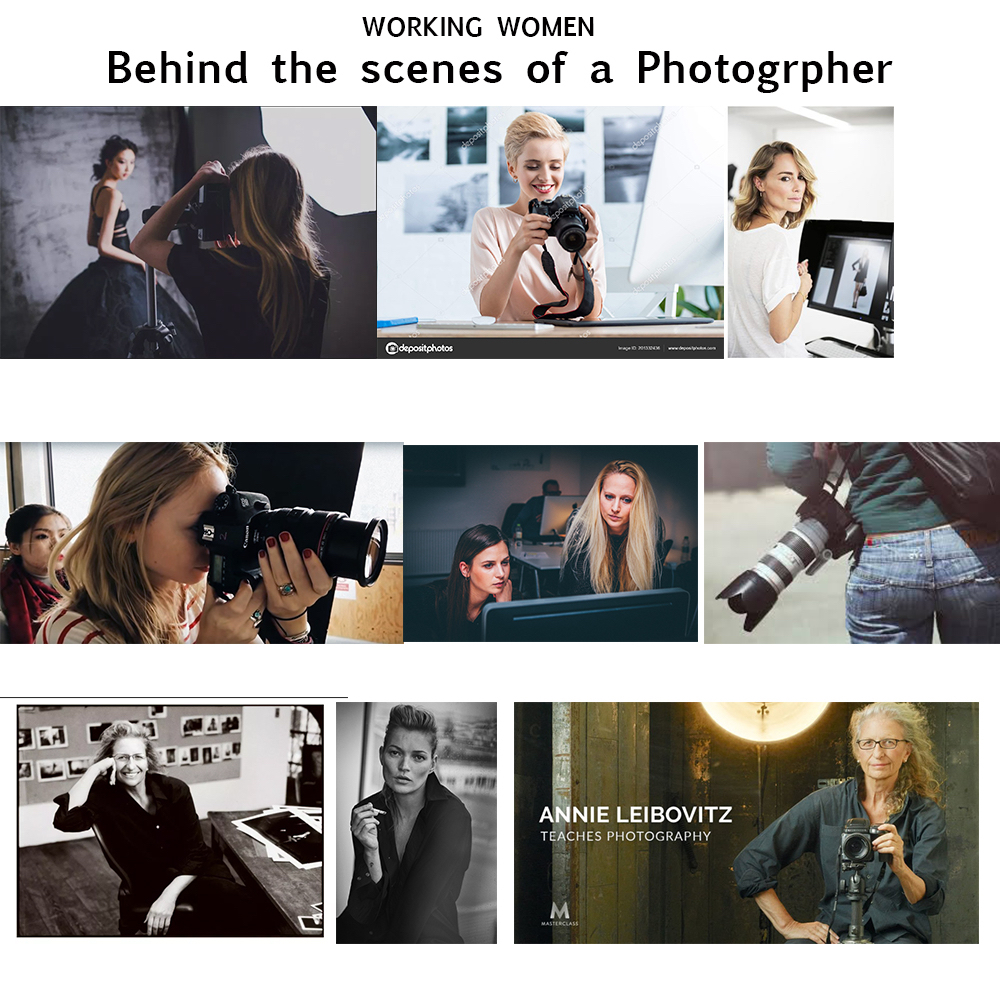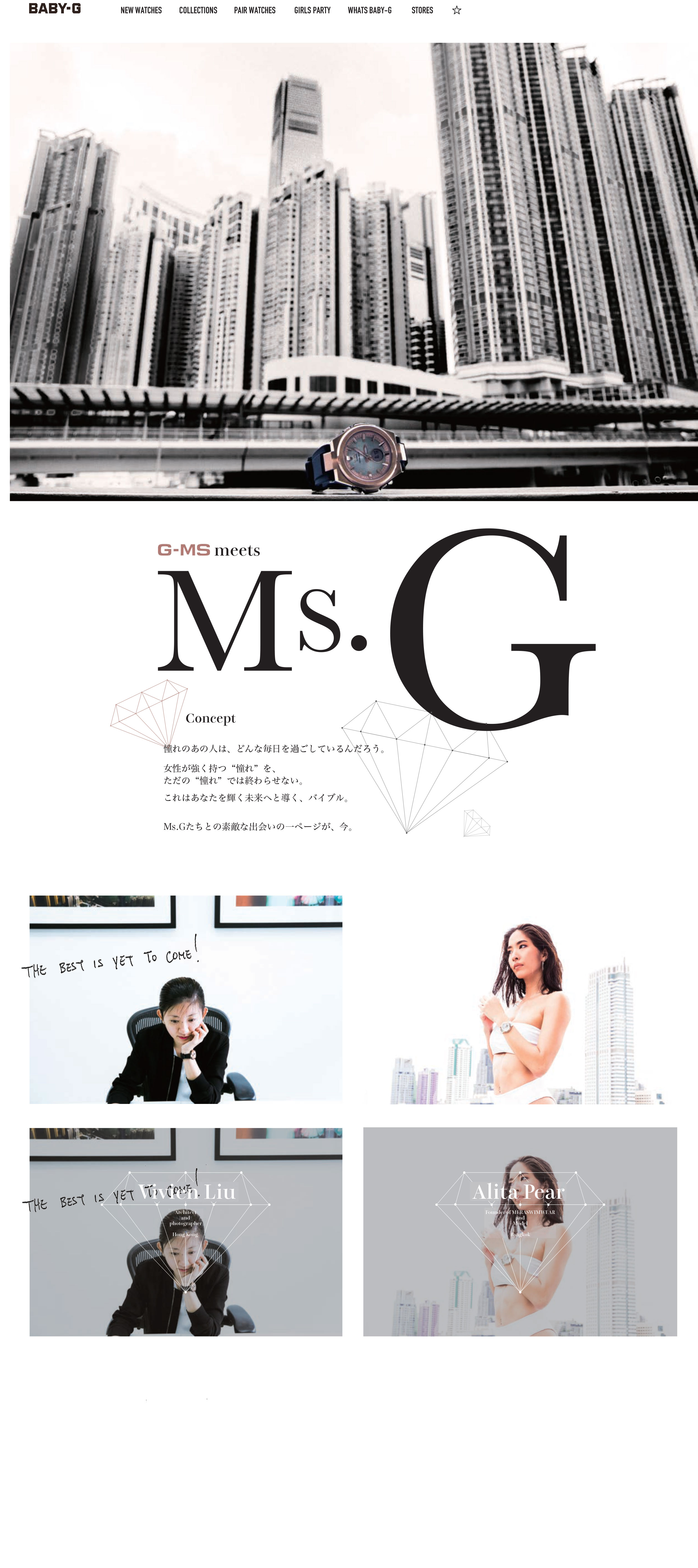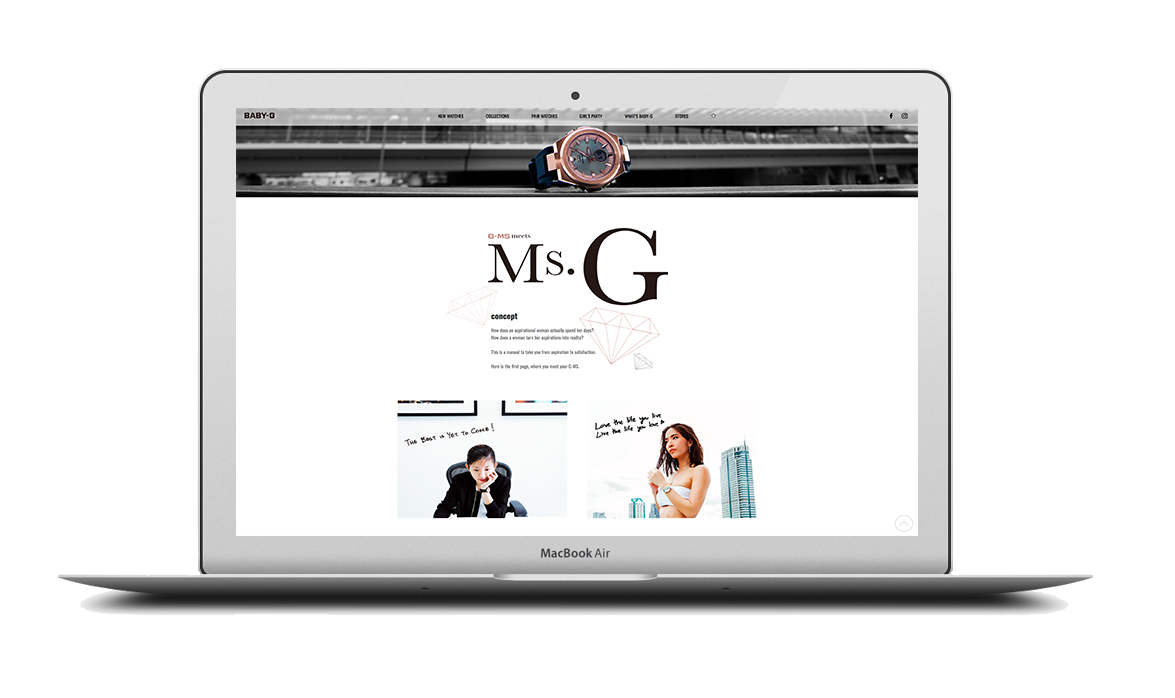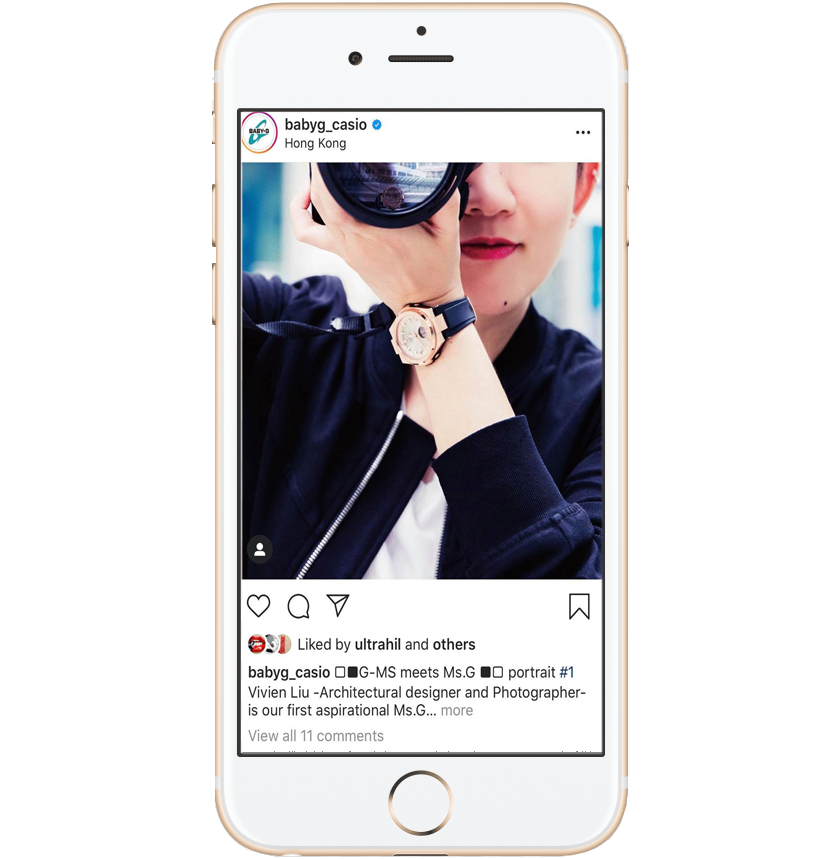 GMS Casio Photographer copy