BABY-G Beach Bucket List campaign
Content Creation, Production, and Web design for CASIO BABY-G Campaign for pan asia online Media.
A Summer trip, on white sand beaches surrounded by the blue Ocean.
This is a story of 3 girlfriends enjoying summer in a heavenly resort, all the while checking off the boxes of their Ultimate Summer Beach Bucket list.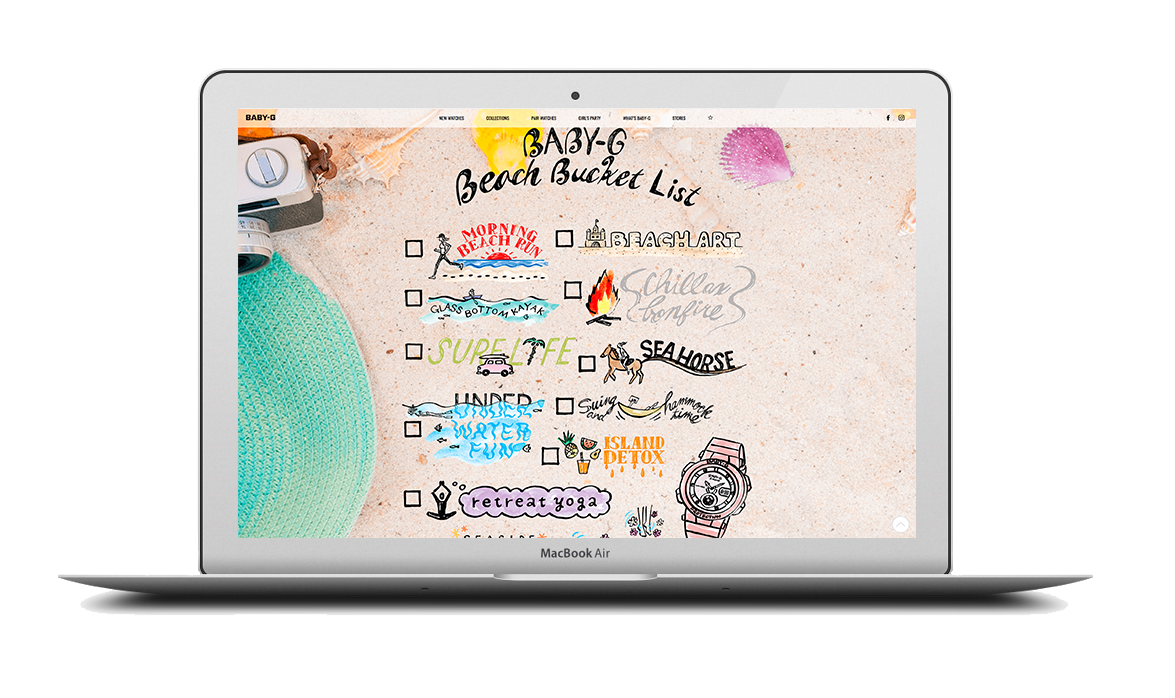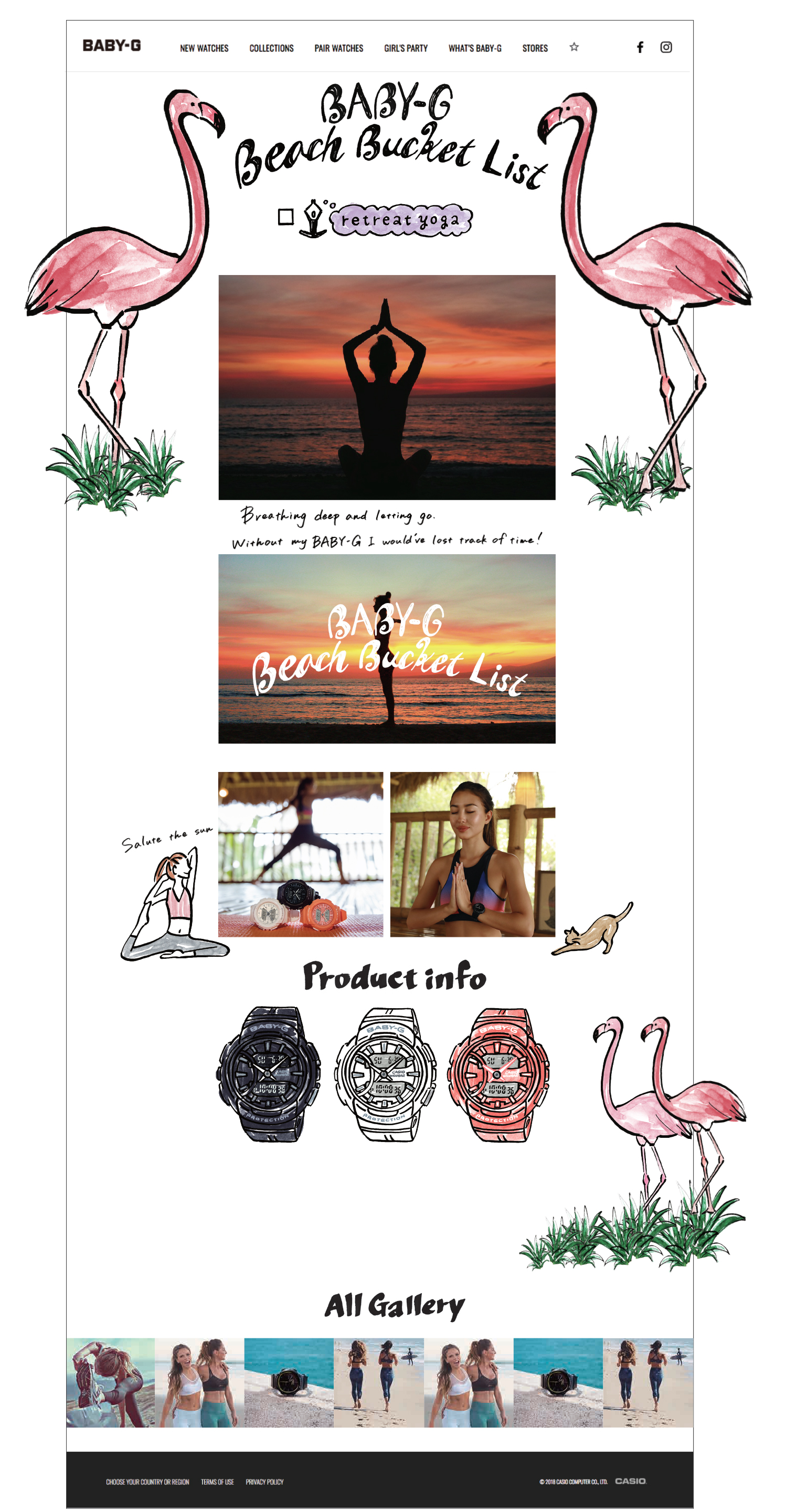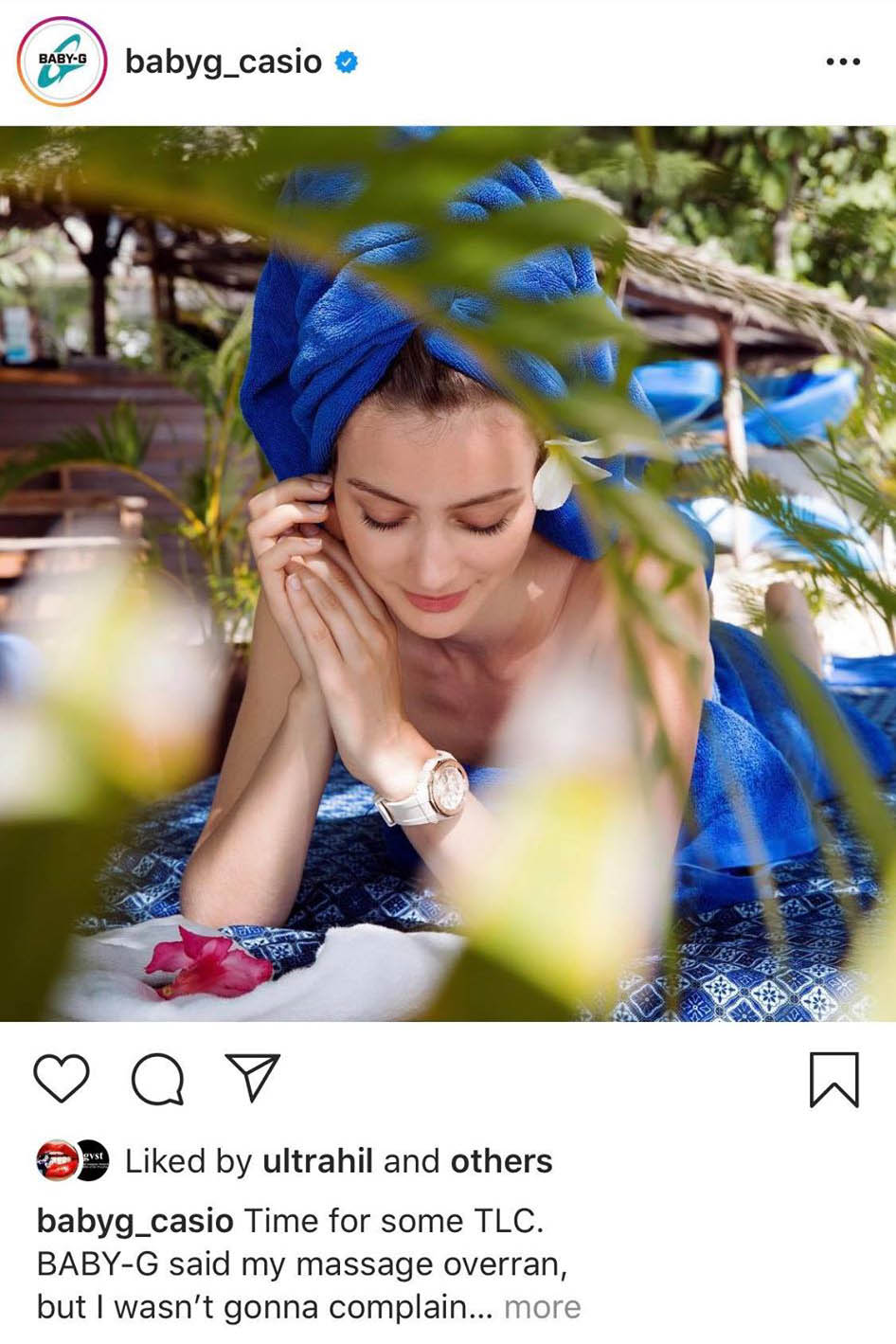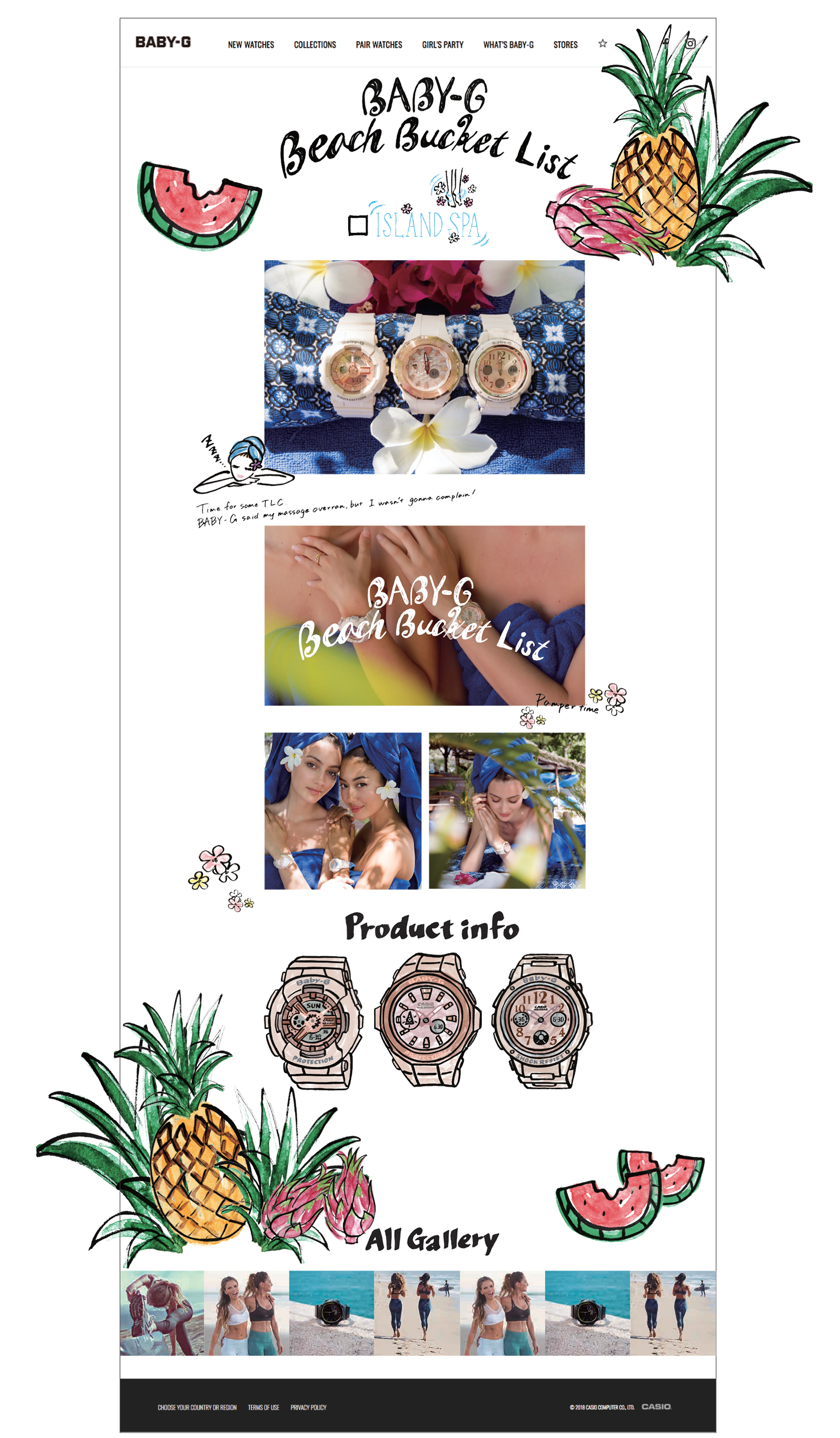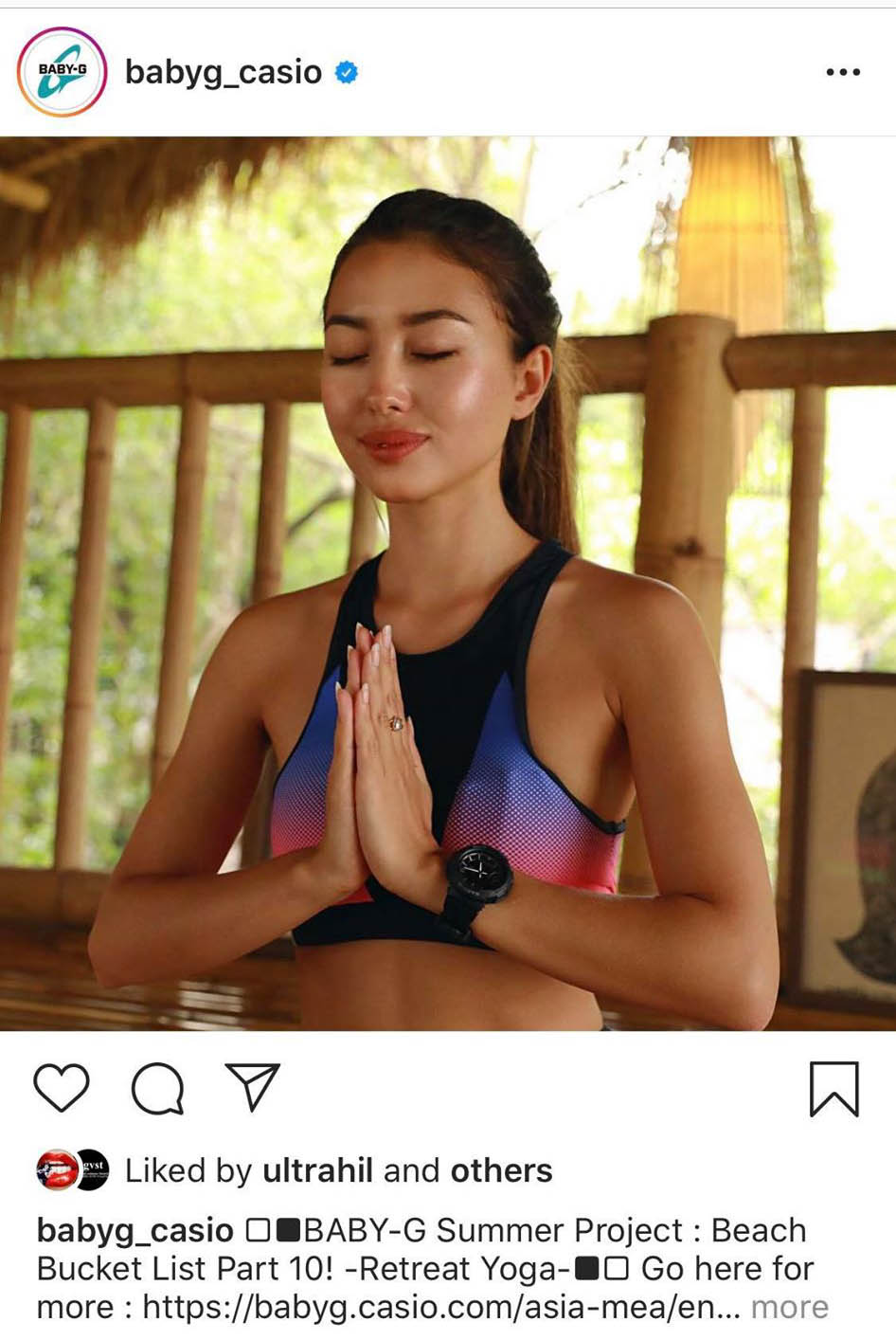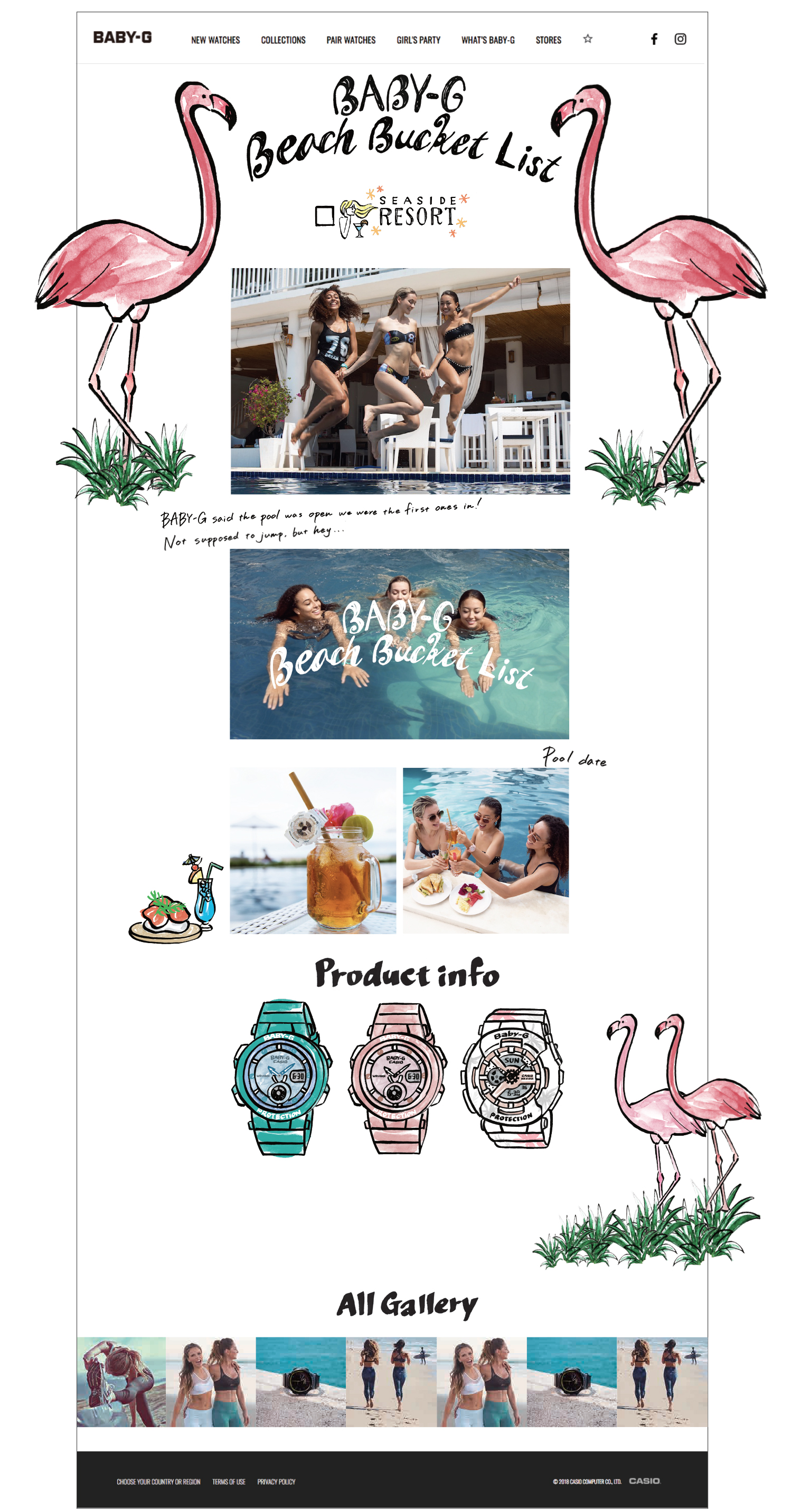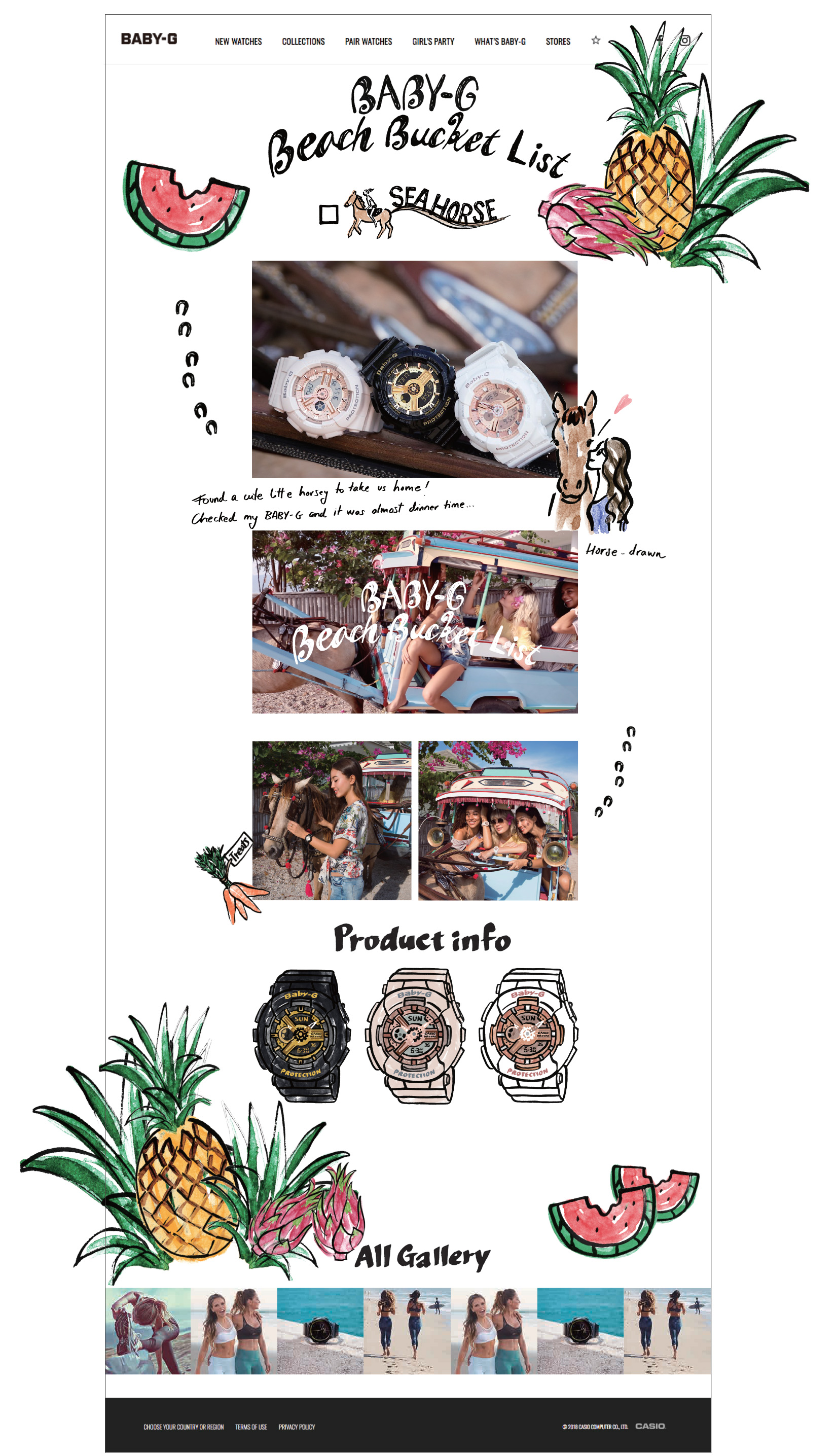 BBLweb_contentspage10_11_12-1
BBLweb_contentspage10_11_12-3
BBLweb_contentspage10_11_12-2